Company profile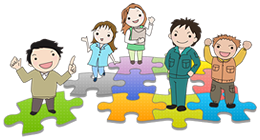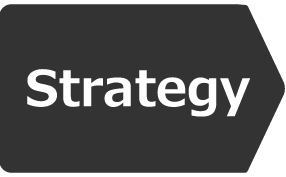 We intend to be different from others with black-box strategy.
Corporate name

B-JAOINT CO.,LTD

Location of the corporation

〒444-0931 21-1AzaMiyachi Daiwa-cyou Okazaki-City Aichi-Japan

contact information

TEL: +81+564-33-5335 FAX:+81+564-33-5336

Chairperson

Michihito Suzuki

President

Keiji Oka

Capital

10 million yen

Foundation

July 4th 2015

Group Enterprise

KUON GL Inc. Established 2019.10

Contents of business

Temp worker business
Employment service business
General contracting business
Manufacturing, retailing, importing-exporting of pastry and beverage
Operating restaurants
Retailing and importing-exporting of daily goods
Other lawful business

Employee number

100 people January 1st 2023

Amount sold

350 million yen (the results in 2022)

Clients

MARUYASU INDUSTRIES CO.,LTD.
MASTIC Inc.
OTICS Corporation – Hazu Branch
SANKYO Inc.

Grant number of temp worker business

派23-301523

Grant number of employment service business

ユ23-2-301371

Welfare (company benefits)

Corporate membership of Royal Sports Club
Membership of boat fishing association
Director of the anglers association
Subsidy system for employees events
Many events under the company's auspices
Transport access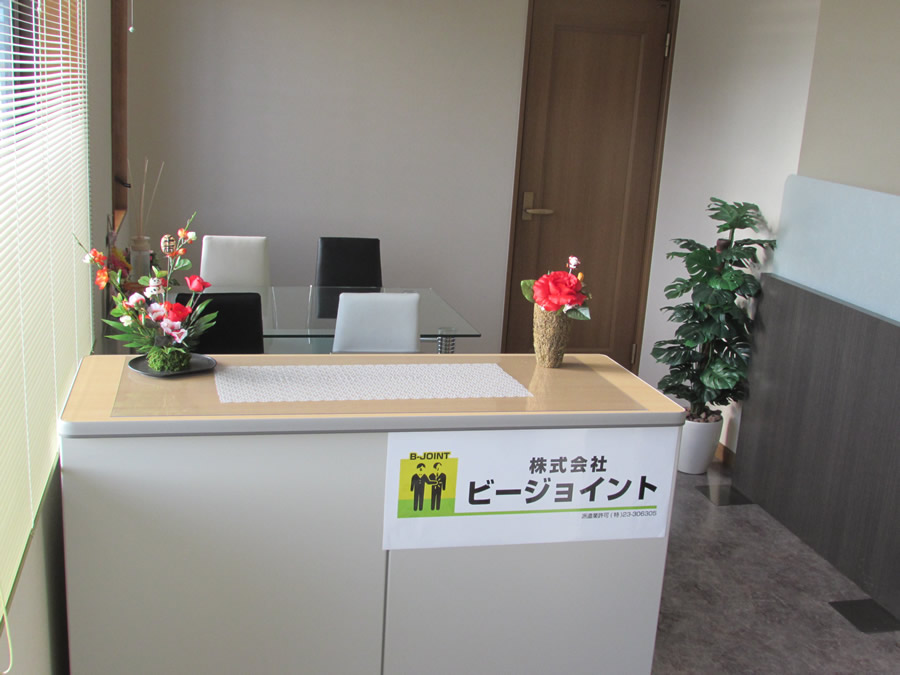 About 7 minutes on foot from the exit #2 of Nishi-Okazaki Station.
About 14 minutes on foot from the exit #1 of Nishi-Okazaki Station.