Feature of the company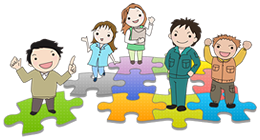 We'll support you to make an ideal workplace with our full effort.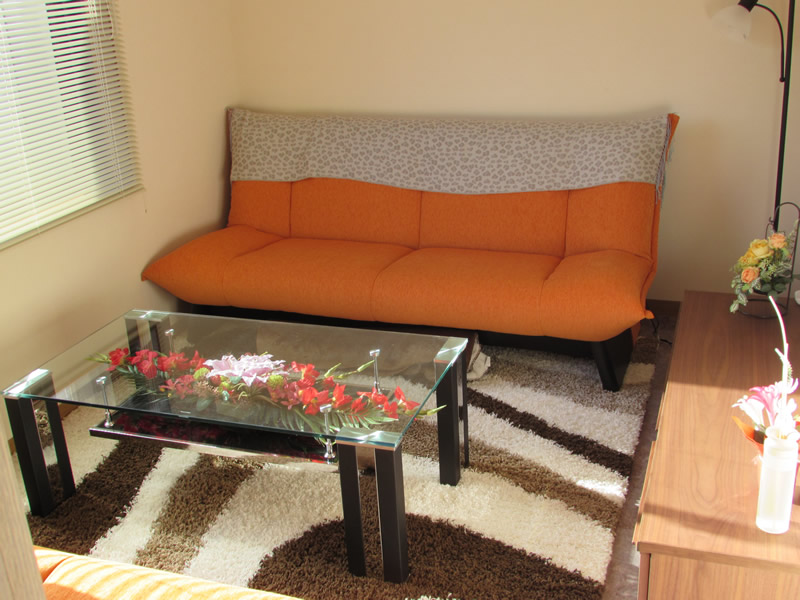 One of the attractions is the closeness between the president and us. We listen anything. Talk to us anything like daily incidents and work troubles.
We'll support you to make an ideal workplace with our full effort. Everyone here tried to make a lot of money and have a lot of fun.
Our staff loves fishing!
Let's go fishing and have a great life!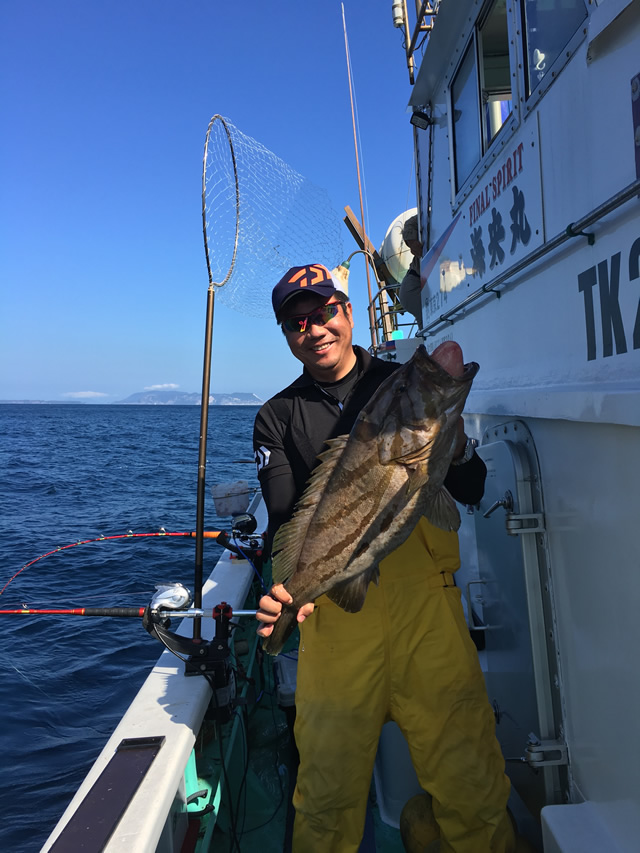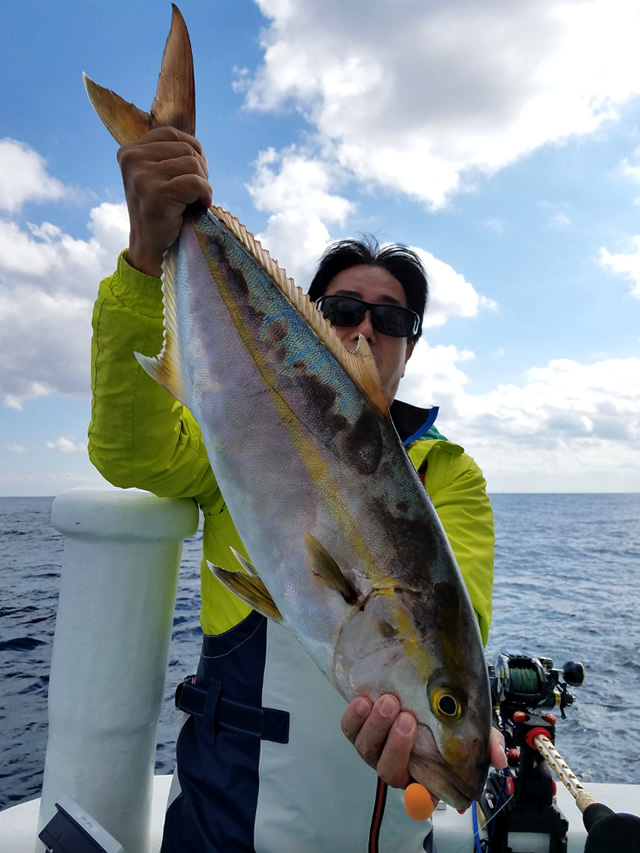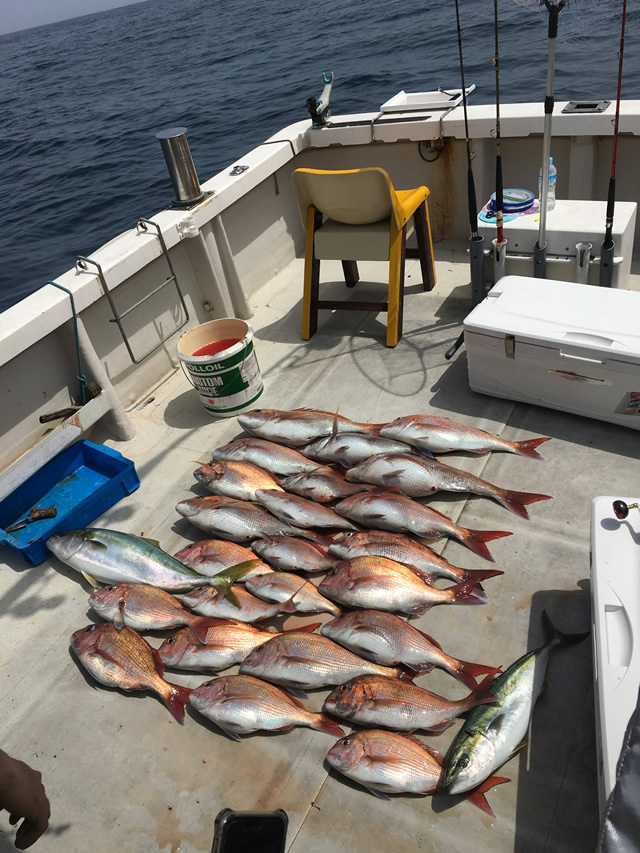 We have clean dorms! Couples are very welcome!
Treatment
Opportunity for a pay raise
Having a social insurance
Being able to commute by car
Transportation fees will be paid (limited amount)
Rewarding perfect attendance and leasing uniforms for free
Allowance of working overtime and on holidays
Advance payment system (part of your working hour)
Leasing bicycles
Completing dorms (apartment, furnished)
Giving away daily goods (cup ramen, rice, shampoo, etc)
We'll give you some money as welfare expenses for your excursion!
You can be a member of the sports club (gyms, swimming pool, sauna) for free!
We work hard and have go out to play hard too!
Voices from our staff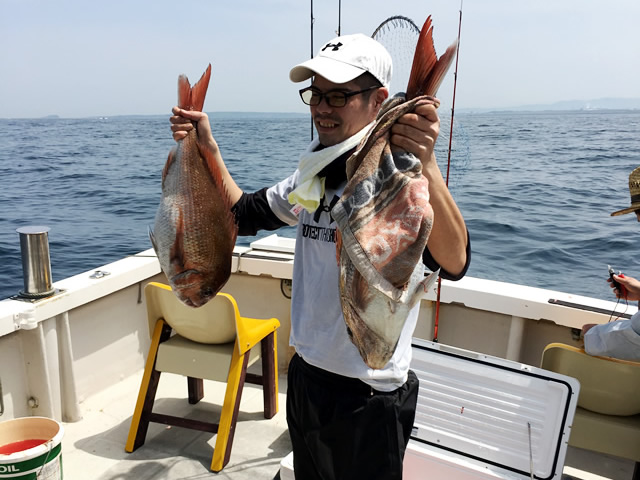 Workers-friendly company

It's easy to work here because others care about me. My colleagues teach me how to work here well and that's why I feel comfortable being here.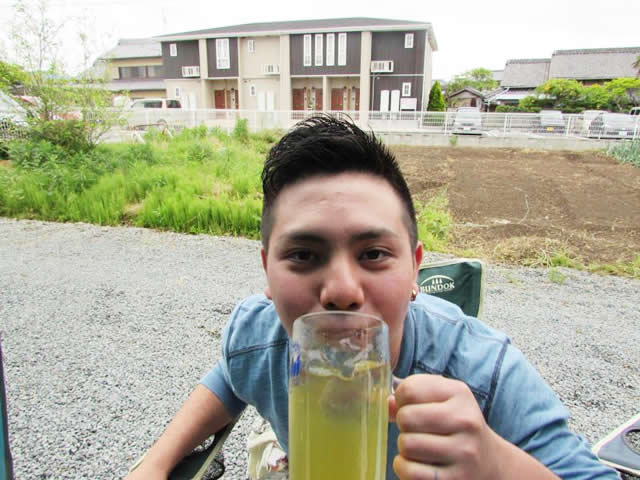 There are lots of fun events!

Since there are drinking and dinner parties periodically, we can get along really well.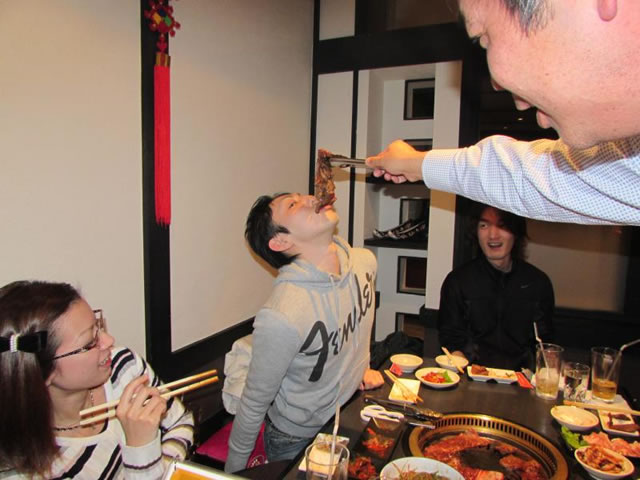 We are very close to the president!

This is a very comfortable company because everyone is intimate and can talk about anything.